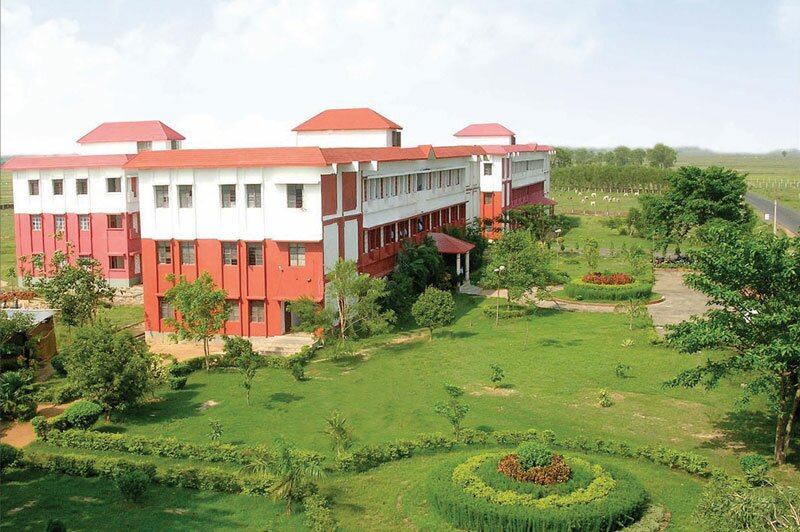 Bengal Institute of Hotel Management (BIHM), Santiniketan
&
Bengal Institute of Technology & Management (BITM), Santiniketan
has already put its mark in providing quality Hospitality & Tourism education in Eastern India during its seventeen years of existence. This institute with its 59 acre wide campus, is continuously growing up to edge over other institutions of its kind in the country by the untiring and combined efforts of the distinguished and dedicated faculty members, a large number of young energetic students and efficient administrative and supporting staff members.
Department of Hospitality, Tourism & Hotel Management of & BIHM, Santiniketan was established in 2000 with the objective for providing professional quality education at under graduate level to young aspirants' in state-of the–art Hospitality environment. Only premium Institute with its chain of star category Hotels, Resorts & Clubs in West Bengal (Camellia Hotels & Resorts and Club). The Institute under the aegis of "Multiple Educational and Manpower Development Trust (MEMDT)", is situated in the serenity of Santiniketan, the cultural and educational hub of India founded by Gurudeb Rabindra Nath Tagore.
Objective:
To equip young men and women with requisite conceptual sights, skills and attitudes enable them to provide managerial inputs of highest standards to various sectors of Hospitality Industry and other Industry. To provide internationally standardized quality education without any other compromises.
- MAKUT (WBUT)
- MAKAUT EXAM
- WBSCTE
- AICTE
- NPTEL
- NPTEL (Online Courses)
- UGC Job Portal
- CAMELIA GROUP
- AIKYASHREE
- KANYASHREE
- OASIS (ST/SC/OBC)
Bengal Institute of Hotel Management, Santiniketan
(a unit of Camellia Group)
BITM & BIHM Campus,
Santiniketan-Sriniketan Bypass, Gopal Nagar, P.O: Doranda, District-Birbhum, Pin-731 236.
+91 90070 30109
+91 94341 80638
---
©2018 Bengal Institute of Hotel Management, Santiniketan | All rights reserved.
Design & Developed by

Suyrashakti Infotech Pvt. Ltd.