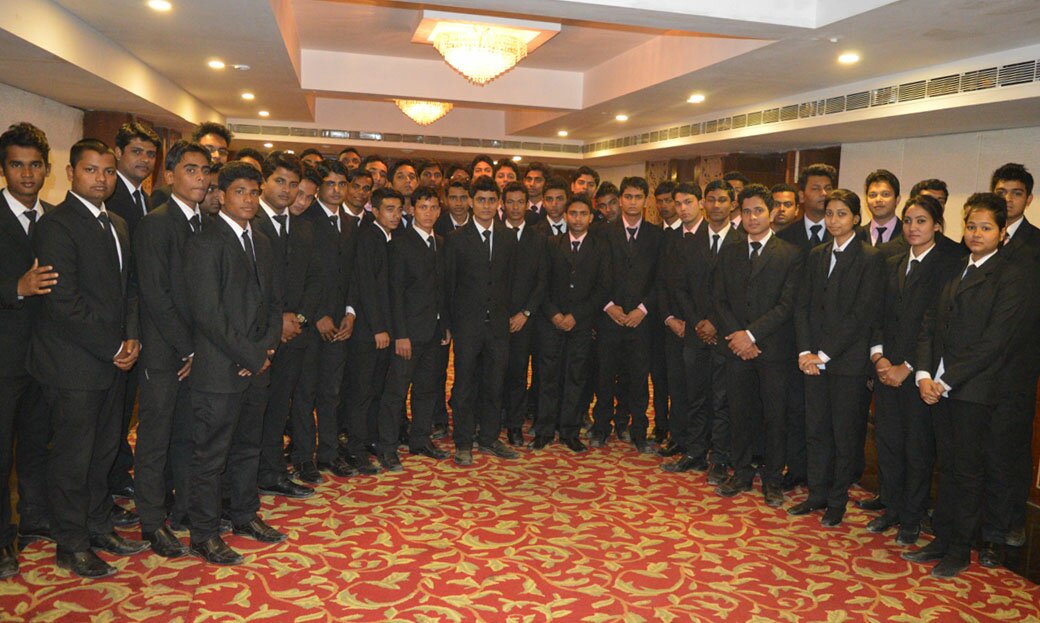 Career in Hospitality & Tourism Industry:
Job opportunity for you available in different Hospitality as well as Corporate Sector as Industrial Training (IT), Management Training (MT), HOT, OJT, Air Hostess or Flight Purser, Chef, Tour Operator in Public Sector, Executives, and other Managerial and Supervisory level job through on / off campus interview. From our previous placement Track Record students have already been placed in Corporate & Hospitality Sectors which includes Airlines, Shipping / Cruise Liners, Hotels (National & International), Hospital's Administration, Catering of Railways, Hospital, Armed Forces, Travel Agency, Banking Sectors, Insurance Sectors, Administrative Job at Software Company (IBM, WIPRO & TCS), Customer Care & Administrative Job at BPO Sectors as well as MNC's and many more.
- MAKUT (WBUT)
- MAKAUT EXAM
- WBSCTE
- AICTE
- NPTEL
- NPTEL (Online Courses)
- UGC Job Portal
- CAMELIA GROUP
- AIKYASHREE
- KANYASHREE
- OASIS (ST/SC/OBC)
Bengal Institute of Hotel Management, Santiniketan
(a unit of Camellia Group)
BITM & BIHM Campus,
Santiniketan-Sriniketan Bypass, Gopal Nagar, P.O: Doranda, District-Birbhum, Pin-731 236.
+91 90070 30109
+91 94341 80638
---
©2018 Bengal Institute of Hotel Management, Santiniketan | All rights reserved.
Design & Developed by

Suyrashakti Infotech Pvt. Ltd.