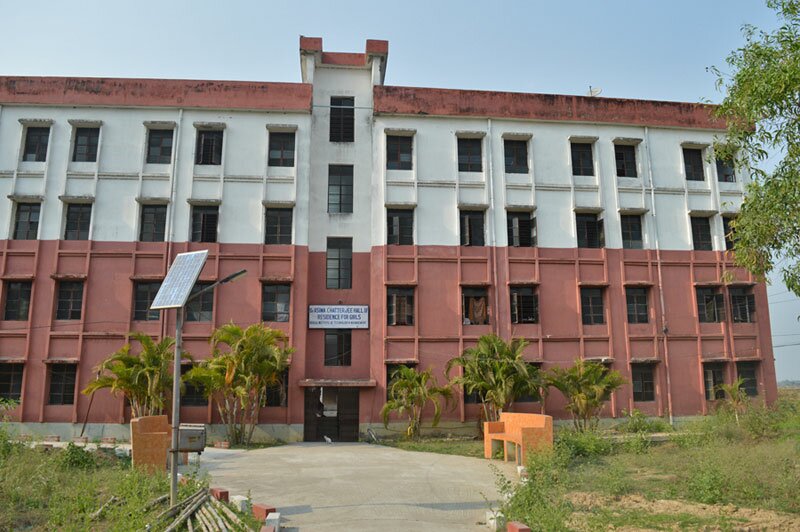 Bengal Institute of Hotel Management (BIHM) and Department of Hospitality & Tourism Management of BITM (329), Santiniketan offers one of the most exciting hostel lives. The Institute provides safe, well-guarded and comfortable residential separate accommodation for boys and girls in at Institute campus. First year, students are provided separate hostels with all facilities as applicable.
Once a student opts for Hostel facility, he/she cannot opt out of it in between the course.
If any hosteller wants to leave the hostel on own account, fees once paid will not be refunded under any circumstances.
- MAKUT (WBUT)
- MAKAUT EXAM
- WBSCTE
- AICTE
- NPTEL
- NPTEL (Online Courses)
- UGC Job Portal
- CAMELIA GROUP
- AIKYASHREE
- KANYASHREE
- OASIS (ST/SC/OBC)
Bengal Institute of Hotel Management, Santiniketan
(a unit of Camellia Group)
BITM & BIHM Campus,
Santiniketan-Sriniketan Bypass, Gopal Nagar, P.O: Doranda, District-Birbhum, Pin-731 236.
+91 90070 30109
+91 94341 80638
---
©2018 Bengal Institute of Hotel Management, Santiniketan | All rights reserved.
Design & Developed by

Suyrashakti Infotech Pvt. Ltd.